Welcome to the Help Desk Support site for the Associated Students Organization. Here we handle IT support SOLELY for Associated Students Systems.
Locked out of your as.ucsb.edu account?
Please fill out a help ticket below and add what recovery phone and email you want associated with your AS account and include your AS specific account name.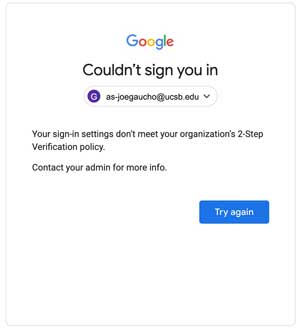 To view or submit a help ticket to Associated Students IT please login with a UCSBnetID: